Deep hole drilling from quantity one
We manufacture your components exclusively on machines from our own production which are known on the market as extremely robust, durable and high-precision. We and our highly qualified employees always make sure to supply our mostly long-standing customers with the highest precision and on-time delivery. From quantity one to medium-sized series, we can meet almost every wish on a total of over nine machines. From simple raw parts for the local turning shop to high-precision components from the aerospace industry.
If you have any questions or want to send us an inquiry about deep hole drippling or drilling contract, please contact Thomas Holzleitner.
Thomas Holzleitner: 
Tel.: 0871/9737722
E-Mail: thomas.holzleitner@loch-gmbh.de
Performance spectrum deep hole drilling:
Rotationally symmetric parts
Diameter Ø2 mm – Ø160 mm – depth 2000 mm (or 4000 mm from two sides)
Diameter Ø2 mm – Ø40 mm – depth 1700 mm (or 3400 mm from two sides)
Diameter Ø20 mm – Ø160 mm – depth to  2000 mm (or 4000 mm from two sides)
Maximum workpiece weight 5.000 kg (10.000 kg possible by request depending on workpiece)
We are happy to manufacture parts for you on a contract basis, our strengths being deep hole drilling in combination with turning. Of course, we are also happy to offer you milling and grinding on a contract basis.
We are also happy to carry out the complete production of parts including heat treatment together with our partners.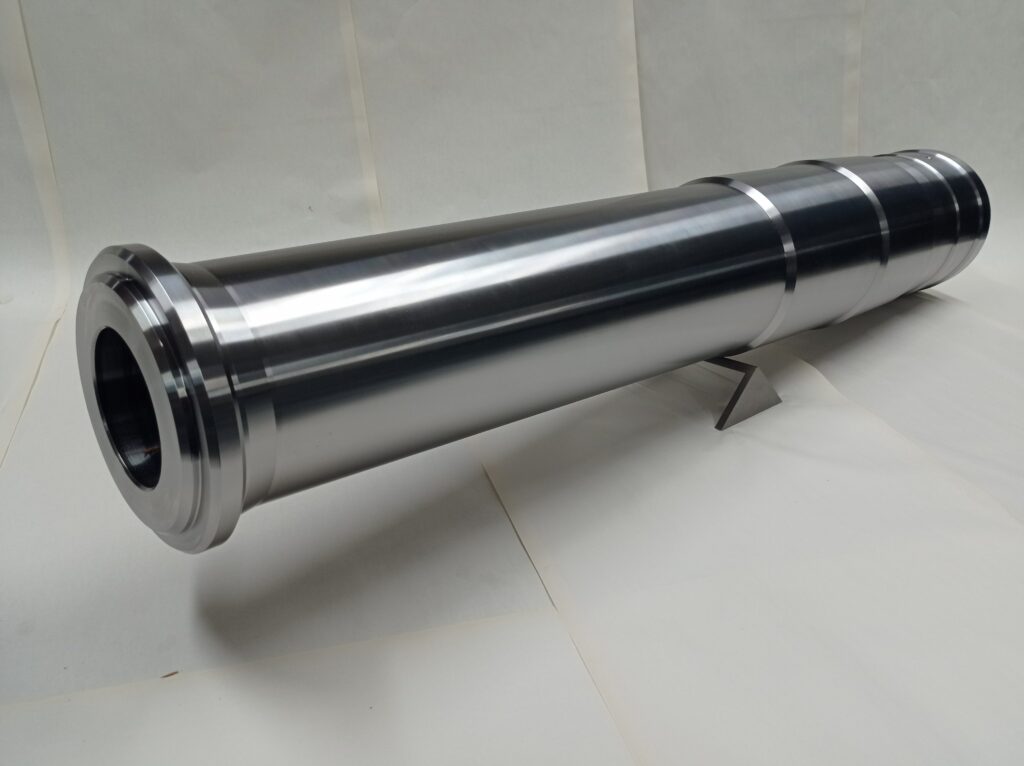 Save money on freight costs! 
Delivery directly from the steel supplier or from us, 
from all established shipping service provider or self pickup.